CORPORATE HISTORY
Crown Container Line Limited is one of the largest privately owned Freight forwarding company in Bangladesh, providing Committed, Reliable and Cost-effective freight solutions since 1999. Crown Container Line Limited is located in two major Locations, capital city – Dhaka & port city – Chittagong. We operate Ocean & Air freight forwarding, Consolidation, shipping, warehousing, and multimodal transportation. Crown Container Line Ltd. has gained a reputation of providing smooth, professional & committed service. Our experiences & skill in the freight forwarding industry enable us to cater to the specific requirements of our customers at all the times.
CCLL makes possible to be one of the leading companies in the field of transportation in Bangladesh within a short period of operation. CCLL the total transportation and logistics management organization on a global scale with its expertise and partners around the world, Becoming the essential part of exporter-importer chain, the company incorporates the mechanism to provide a high quality professional link-up for the mutual benefits.
Within a decade of its incorporation CCLL is now leader in this industry in Bangladesh. The company is specialized in Air & Ocean freight forwarding, Custom brokerage, Road transportation, Container movement and Handling of heavy & dangerous goods. Many businesses require unrelated freight and logistics services which, in the past, have had to be sought through several different sources. However, we are able to offer them a complete logistics solution, covering all their requirements, within our two offices. Our sole purpose is to ensure you always deliver your promises regardless of distance or urgency.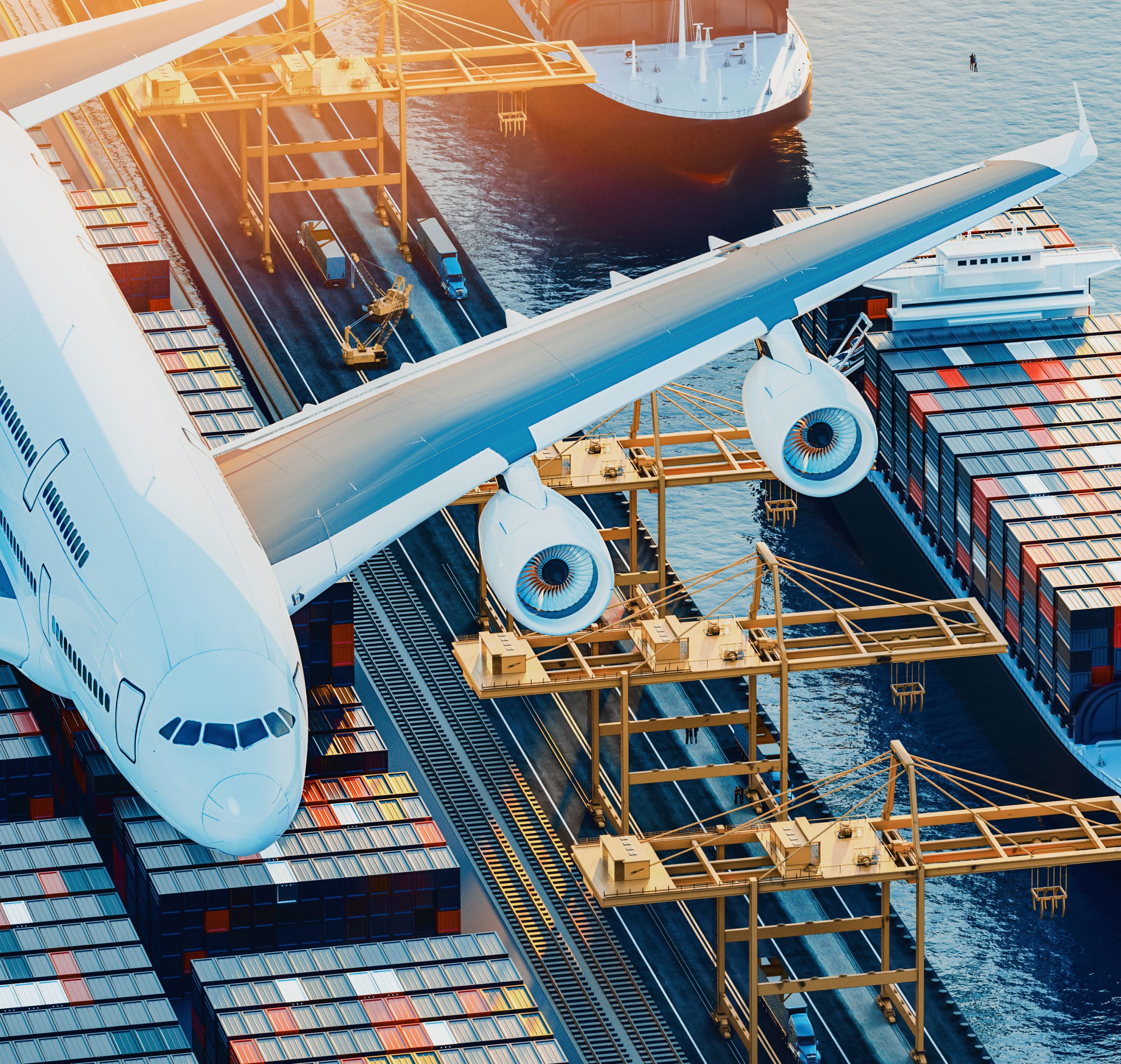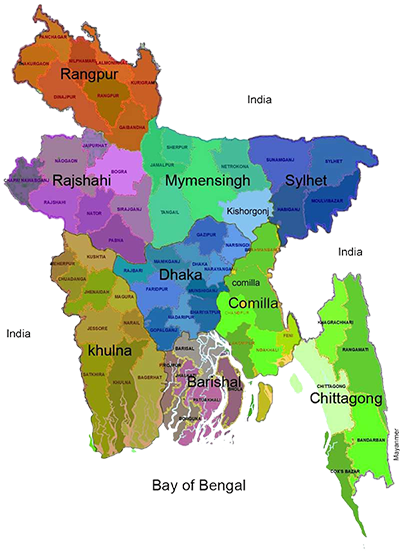 Bangladesh, to the east of India on the Bay of Bengal, is a South Asian country marked by lush greenery and many waterways.
Bangladesh has an estimated population of 166.37 million with an area of 147610 square km. present GDP of Bangladesh is $285.817 billion.
The climate of Bangladesh is tropical with a pleasantly worm, sunny winter and monsoon.
About 92% of export of Bangladesh is conducted through major two ports- Chittagong and Mongla sea port.
Chittagong sea-port deals major portion of countries export and import business.
Crown Container Line Ltd.
(A house of freight specialist)
Dhaka office (Head office & Consign to):
Baro Bhuiyan, APT.# 4C, House # 3B, Road # 49,
Gulshan-2, Dhaka-1212, Bangladesh.
Tel: (88-02) 9861143 / 8823081/ 9880116 / 8811294
Fax: (88-02) 9895141
Website: www.crowncontainerbd.com
Cargo Terminal Building
Shahjalal International Airport (Zia)
Dhaka, Bangladesh
CHITTAGONG OFFICE (BRANCH OFFICE)
Six Star Building (3rd Floor)
413/B Agrabad C/A , Chittagong, Bangladesh
TEL: (88 031)2522816,2552817
FAX: (88 031)2521575
Freight Forwarding License No.: 101-08-3-0114 DT: 13-07-2008
Central Bank Permission No.: BOIMUBI/729/CARGO/ 10359 /2008
STANDARD CHARTERED BANK
A/C # 01-518108901
SWIFT: SCBL BDDX XXX
VAT Registration No.: 9011048958, Aria Code : 90101
Tax Identification No.: 105-201-1187 , Circle-39, Tax area: 4 , Dhaka.